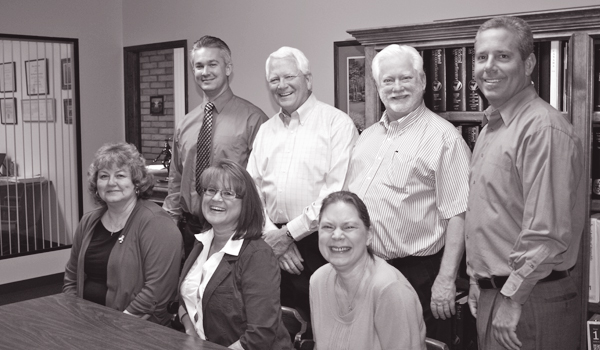 We offer both tax planning and compliance services for a full range of moderate-income and high-income individuals, small businesses and nonprofit organizations. These include manufacturers, construction contractors, professional service providers, the hospitality industry, and many others.  We prepare corporate and individual tax returns in a number of states and have the capacity to file in every state in the US.
Since 1974, we have provided tax services for regular corporations, S Corps, LLCs, partnerships, estates and trusts. Our nonprofit tax practice includes assisting in the preparation of applications for tax exempt status, as well as preparation of the federal Form 990, 990EZ, and 990T, the California Form 199 and 109, and the California Form RRF-1. We are knowledgeable and experienced in preparing the Form 990 which was extensively revised in 2008. We have assisted a number of clients in becoming fully compliant with the policy, reporting, and disclosure requirements included in this new Form 990.
We take pride in our efforts to inform, educate, and advise our clients about appropriate tax strategies for individual circumstances. Our goal is to always ensure that our clients satisfy their legal tax obligations promptly and accurately, but never pay a dollar more that what is required. We look forward to discussing how we can assist you with your tax planning and filing needs.